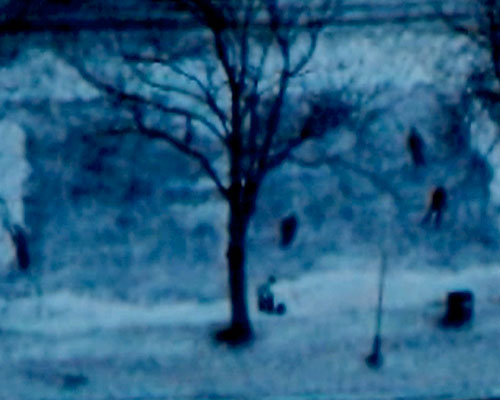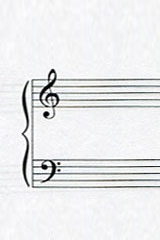 Chorales fo rthe Old New Europe  (music score)
CHORALES FOR THE OLD NEW EUROPE (2012-13)
Old instruments and materials to create a new Europe; an old broken piano, whistles, ocarinas and barrel organ, refound objects, mellotron, a violin out of tune, a girl's voice; this is all what we need to create a new ecologic Europe, a Europe politically against the throwaway culture, a modern Europe careful to the problems of the recycling of energy. Built up like a sort of classic concert, the piece doesn't deny the use of technology… simply it employs it to create a dialogue between old and new items.
On a parallel level 50 voices say the names of the 50 European states; their placement in the piece is in relation with the geographical surface of every single state calculated in seconds.
Length 15 min. Composed and produced between September and Dec. 2012 for Kosice, European Capital of Culture 2013, with the generous support of the Italian Institue of Culture of Bratislava. Special thanks also to Peter Machajdìk.
Stefano Giannotti: all instruments
Rachele Lembi: singing voice
Students from Scuola di Musica Sinfonia (Lucca, Italy): voices
---