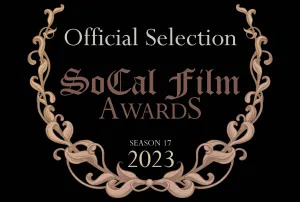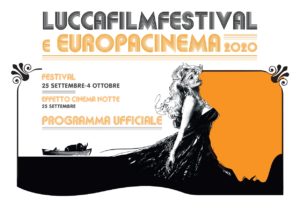 THE ANGELS OF SAN CATALDO
(Fourth Bolero)
by Stefano Giannotti / Company Blu
GLI ANGELI DI SAN CATALDO is a video about a track, of the same name, taken from the album UN SALUTO ALLE NUVOLE by OTEME – Osservatorio delle Terre Emerse.
In this video piece with contemporary dance by COMPANY BLU, the three languages of video, music and dance merge into an autonomous work.
In UN SALUTO AL SALUTO AL NUVOLE the Angels of San Cataldo are nurses, doctors and OSS of the Hospice of San Cataldo (Maggiano, Lucca) who carry out every day important assistance work to the terminally ill, offering them palliative care and accompanying them as painlessly as possible to their last journey.
In this video the original theme is reinterpreted freely, without direct reference to OTEME's work, it however offers a thin line of connection to the idea of flight (Charlotte's arms that seem to become aware of the wings), of death, even if playful (the eyes of the wolf drawn on Charlotte's T-SHIRT), of angels (the countless echoes produced by the dance movement multiply between shadow and light).
The musical theme is mainly entrusted to the violin of Blaine L. Reininger, historic founding member of the TUXEDOMOON, who dialogues in counterpoint with five musicians from the Osservatorio delle Terre Emerse, directed by Stefano Giannotti.
Video and music: Stefano Giannotti
Dance: Charlotte Zerbey
Blaine L. Reininger: violin
OTEME – Osservatorio delle Terre Emerse:
Irene Benedetti: flute
Elia Bianucci: bass clarinet
Vittorio Fioramonti: harmonica, double-bass
Stefano Giannotti: guitar, programming
Emanuela Lari: keybboards
Translations by Charlotte Zerbey
© Stefano Giannotti / Company Blu / SIAE 2020
---
Gli angeli di San Cataldo