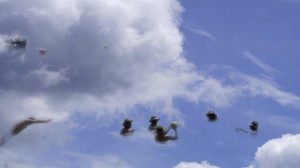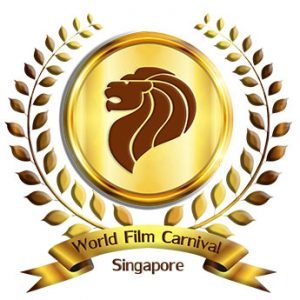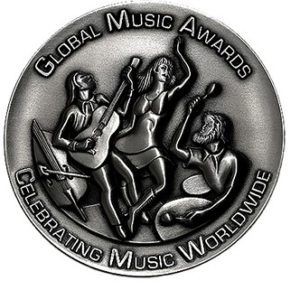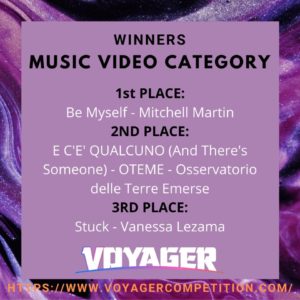 Happy swimmers splash and play ball among the clouds. A few motorboats arrive. Someone dives. The air is calm.
AND THERE'S SOMEONE, the song that accompanies the video, tells of people who are about to die, the terminally ill; someone knows, someone pretends not to know, someone has already reached the last port. Sometimes with a smile on their face.
The song, part of the music project SAY HELLO TO THE CLOUDS by OTEME, is the reworking of an interview with Mariola Krajczewska, Stefano Giannotti's wife, a healthcare assistant at the Hospice of San Cataldo, from the 2012 documentary SAY HELLO TO THE CLOUDS.
Video and music: Stefano Giannotti
Lyrics: Mariola Krajczewska – Stefano Giannotti
Dur. 5:26

Irene Benedetti: flute, voice
Valeria Marzocchi: flute
Lorenzo Del Pecchia: clarinet
Elia Bianucci: bass clarinet
Stefano Giannotti: voice, guitar
Emanuela Lari: keyboards, voice
Vittorio Win Fioramonti: double-bass, voice
Riccardo Ienna: percussion
Special Guest: Antonio Caggiano on vibraphone
---